Terms & Conditions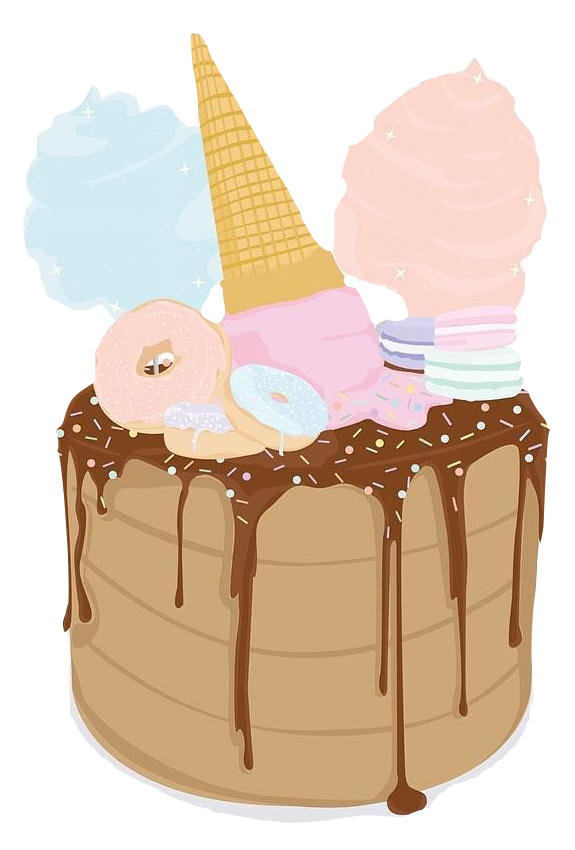 DEPOSIT, CANCELLATION AND REFUND POLICY
We recommend booking as early as possible to ensure availability but we recommend choosing carefully as we do not refund for change of mind or change of event date.
Availability/ booking dates are not secured until a deposit is received.
A non refundable deposit is required to proceed with a booking and secure the order date. The deposit secures a minimum number of hours dedicated in our schedule for that particular week. Due to the specialist and project based nature of our work we have limited hours available each week, our schedule is dictated by/ priority is given to existing bookings no matter what the size.
In the event of an order cancellation the deposit will be forfeited.
In the event of a change in date or change in circumstance the outstanding amount must be paid and we will accomodate a date change or issue a credit if changed prior to fourteen (14) days of the original order pick up date (and subject to availability).
We recommend only paying the balance once you are certain on the event details as no monies will be refunded for change of mind or event changes.
The balance is due on delivery after which no money will be refunded or credited if the order is cancelled or returned.
DESIGN
Each cake is handmade to order, minor variations to colours and flowers can occur in designs and minor design changes may be made if deemed necessary.
PRICING
Each cake is made to order in small batches using quality ingredients. We offer an artisan labour based, made to order specialty cake service. Pricing is based on time dedicated to create your custom order and the quality of ingredients used.
COLLECTION, TRANSPORTATION + STORAGE
Please ensure the person collecting or receiving the order is aware of the order details. Any discrepancies must be notified at time of receipt.
Cakes are best transported on a flat surface in a cool, air conditioned car. Care advice will be given on collection of the cake. All care will be taken but we are not liable for damage caused by uncontrollable weather conditions.
PHOTO USAGE
We reserve the right to use any photo that we have tan of our creation, even if the client has had input to the design.
ACCIDENTS AND EMERGENCIES
In the extremely unlikely event that an accident occurs we will do everything within our power (and timeframe) to rectify the situation. If the damage is our fault you will be refunded proportionally, but we are not liable for any additional compensation.
Once the cake has been delivered or picked up and is out of our hands we are not liable for any damage. We will however do anything we can within reason and timeframe to fix the situation for you.
CONSENT
By proceeding with an order you consent to these terms and conditions.